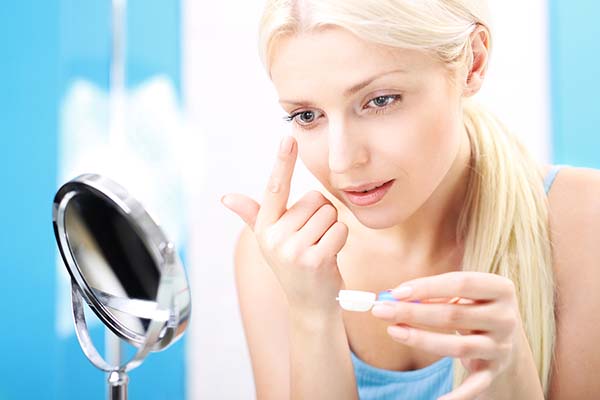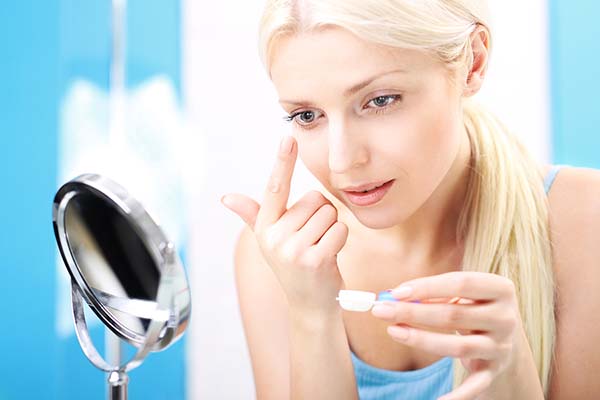 Contact lenses are considered medical devices that provide patients with the ability to have corrected vision without the need for prescription glasses. A contact lens fitting appointment includes testing to determine if your eyes are suitable for contact lens wear and measurements required for your prescription.
At Edison Ophthalmology Associates, we fit a variety of monofocal, toric, and multifocal contact lenses to correct refractive errors, astigmatism, keratoconus and other eye conditions. During your exam, our knowledgeable contact lens specialists will discuss with you the different brands we carry and advise you in choosing a lens that is best for your lifestyle.
Contact lenses aren't right for everyone, but they may be right for you. During your next eye exam ask us how contacts lenses can give you freedom from glasses!