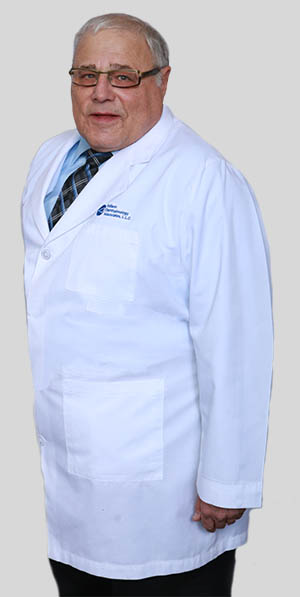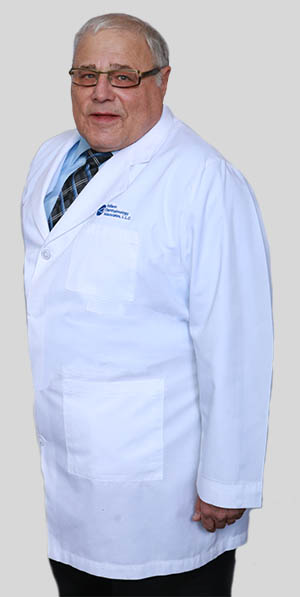 Dr. Press graduated in 1969 with a B.A. from Rutgers College with Honors and Distinction in Bacteriology. He was a Henry Rutgers Scholar and was elected to Phi Beta Kappa.   He attended the College of Medicine of NJ, New Jersey Medical School (now Rutgers Medical School) graduating in 1973.
He completed his Ophthalmology training at the Associated Eye Residencies of NJ in 1977; this included training at Newark Eye and Ear, United Hospitals, Martland Medical Center, East Orange VA and Jersey City Medical Center. He attended Harvard Medical School/Massachusetts Eye and Ear's Lancaster Course in Ophthalmology in Waterville, ME and the prestigious AFIP course in Ophthalmic Pathology.
Since that time, he has been practicing General Ophthalmology in Edison, NJ with interests in Glaucoma, Laser Surgery, Cataract Surgery and General Ophthalmic Plastics. Dr. Press is a Fellow of the American Academy of Ophthalmology and a member of the New Jersey Academy of Ophthalmology.  He is one of the founding members of Edison Eye Group.
Currently he is on the staff of JFK Medical Center.   In January 2016 Edison Eye Group joined with Edison Ophthalmology Associates LLC.  Dr. Press is continuing to practice General Ophthalmology as a senior member of our staff.