At Edison Ophthalmology Associates, we offer a complete range of eye care services from advanced surgical procedures to comprehensive eye exams and contact lens fittings. Our eye care providers and staff are dedicated to bringing you the latest and highest quality eye care available.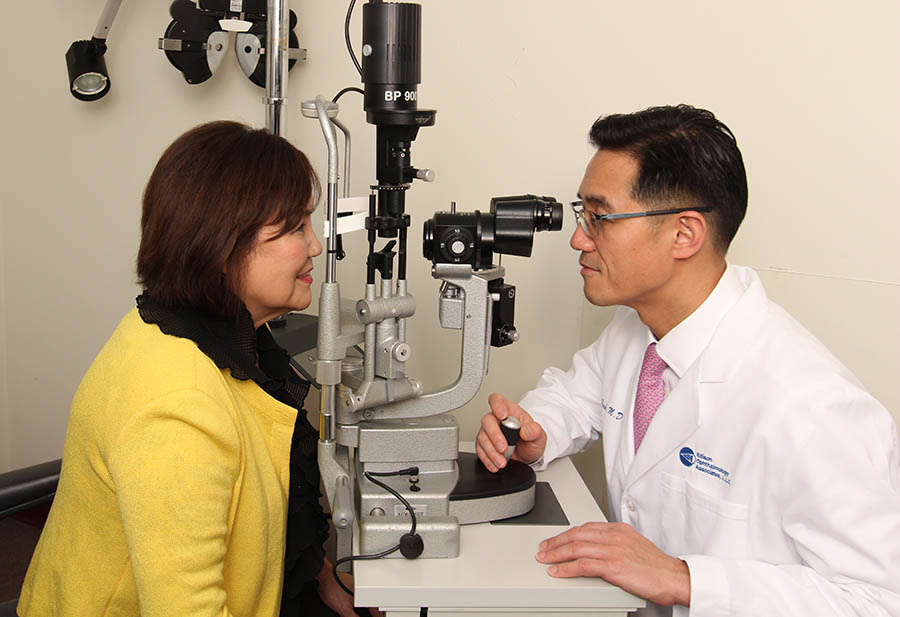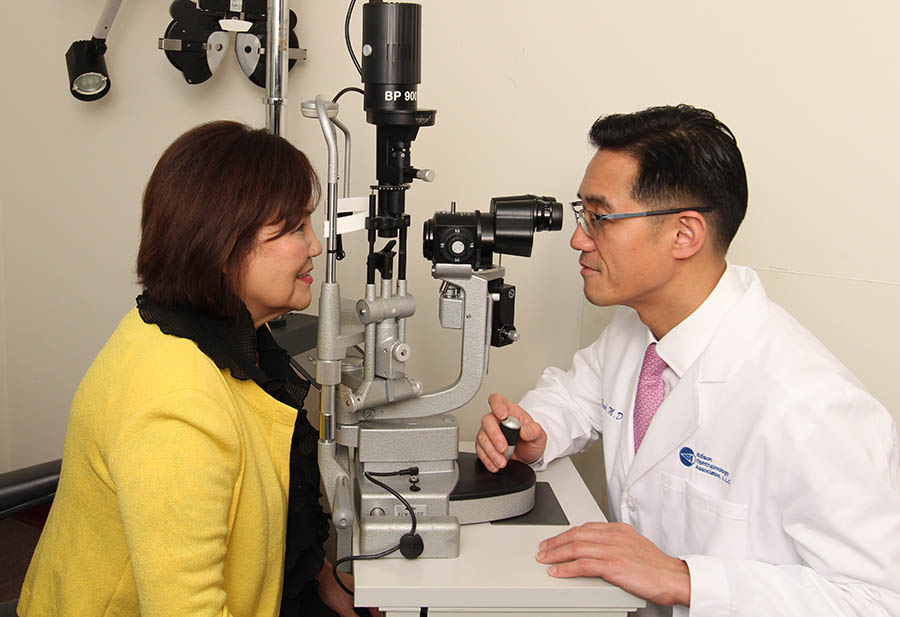 With our years of experience in diagnosing and treating vision disorders such as nearsightedness, farsightedness, cataracts, and glaucoma, you can rest assured that you are receiving state-of-the-art, patient-first care.
We look forward to providing our patients with compassionate and personalized eye care.